Guide to Free up Enough Storage on Your Mac's Drive

The lack of space on their computer is a common problem among MacBook owners. While Apple devices are known for their innovation, features, reliability, and longevity, they are not always the best when it comes to certain hardware decisions. Mac's are quite expensive, and by investing money, one would expect to get a decent laptop. Overall, MacBook are great, but the lackluster drive space can become quite annoying. If there are only a rare free gigabytes of storage left, the MacBook will underperform.
Nevertheless, this issue does not seem to be enough to prevent Macs from remaining popular because there are ways to deal with the storage problems.
Take Care of Temporary Storage
The first thing to note about Mac storage is temporary data that accumulates over time. When you encounter an error message about having a full startup disk, deleting system storage junk, such as app extensions and cache, is one of the first steps to take to eliminate the problem.
However, you should note that deleting temporary system junk manually would take too long, not to mention how monotonous the task is. Therefore, getting a cleanup utility tool that deletes unwanted system data for you would be a much better option. And since you want to remove these temporary files regularly, cleanup software is a good investment.
Delete Unnecessary Applications
If your MacBook is old, there are bound to be some applications that you have downloaded a while back but stopped using.
Even if certain applications do not take that much storage, removing them from the MacBook will free up storage, which is your goal.
Look through the list of installed requests and think which of them you no longer need. If you are not planning to use an app, removing it from the system should be the best option.
Keep in mind that you can download and reinstall an application later in case you need to use it again.
Check for Localization Files
Some applications come with localization files. It might come as a surprise how much storage some of these language packs require, but they are still part of an application's package, and you might have installed one without realizing it.
There is no real need to have support for 60 or 70 languages when you only need an English version, right? Skim through the applications you have installed and make sure to remove any redundant localization files that you find.
Transfer Files to External Storage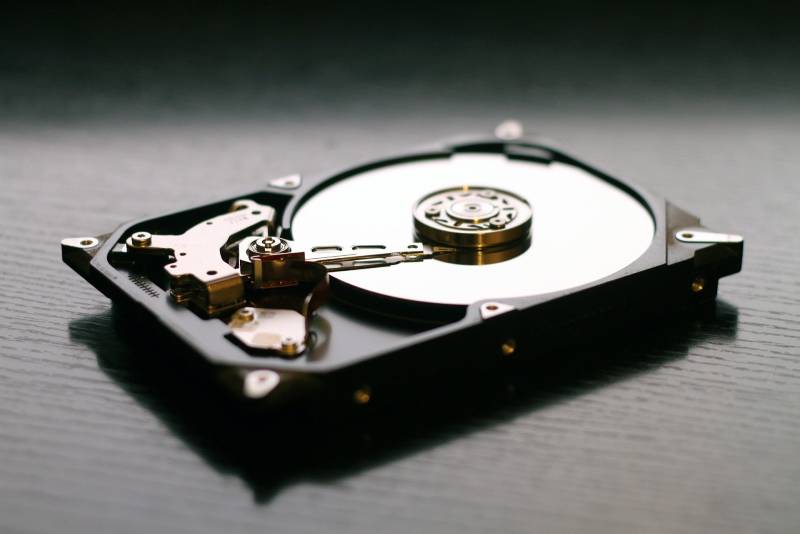 You do not have to focus on removing files from the MacBook permanently. Taking a different approach and transferring some data to external storage is worth a try as well.
As a MacBook owner, you have a few ways to take advantage of external storage. However, there are two methods that stand out the most—iCloud and an external hard drive.
iCloud storage
iCloud is the go-to cloud storage service for Apple users. The default plan offers five gigabytes of total storage. For some, these five gigabytes might be enough. However, the same cannot be said about every Mac owner.
Fortunately, Apple offers extended storage options ranging from 50GB to 2TB of total available space. You will have to pay a scheduled fee, but you will rest easy knowing that files are in a safe location and can be accessed not just from your Mac but also from iPad or iPhone if you have either of these devices and sync them with your iCloud account.
External HDD
External hard drive device that you can get to use for storage needs. It should cost somewhere between 30 to 50 dollars, which is not that much considering how much space a hard drive has. Not to mention that there are no monthly fees, unlike relying on iCloud.
In addition to use an external hard drive to free up Mac's storage, you can also combine the accessory with Time Machine and back up the laptop's data. Having a copy of your files is a good piece of advice because you cannot know when something might occur to the MacBook's hardware and cause the deletion of the files.
Reinstall the Operating System
Reinstalling an operating system might take a while, and it can be tricky if you have no prior experience. However, if you feel like your effort is going to waste, and there is still not enough free storage on the MacBook despite using methods mentioned in this article, reinstalling the OS might be just the thing.
It will give the computer's drive a fresh start by wiping the data. Thus, be sure to back up files you do not wish to lose.
Stick to Streaming Platforms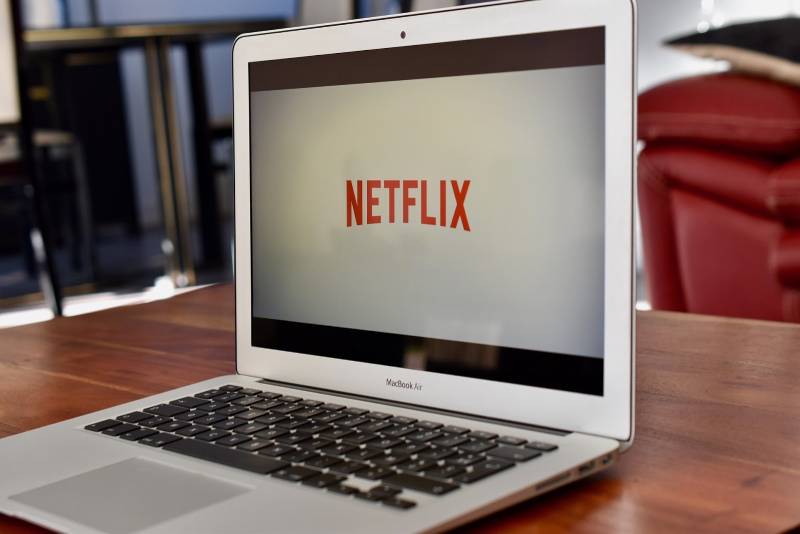 Some Mac owners might struggle with the drive storage because they hoard too many media files on their computer. Music, TV shows, and movies can take a big chunk of the drive's space.
Instead of keeping large media files on your MacBook, you would be better off sticking to streaming platforms where your favorite pieces of media are available on the go with just a few clicks.