How to wave on Facebook Messenger?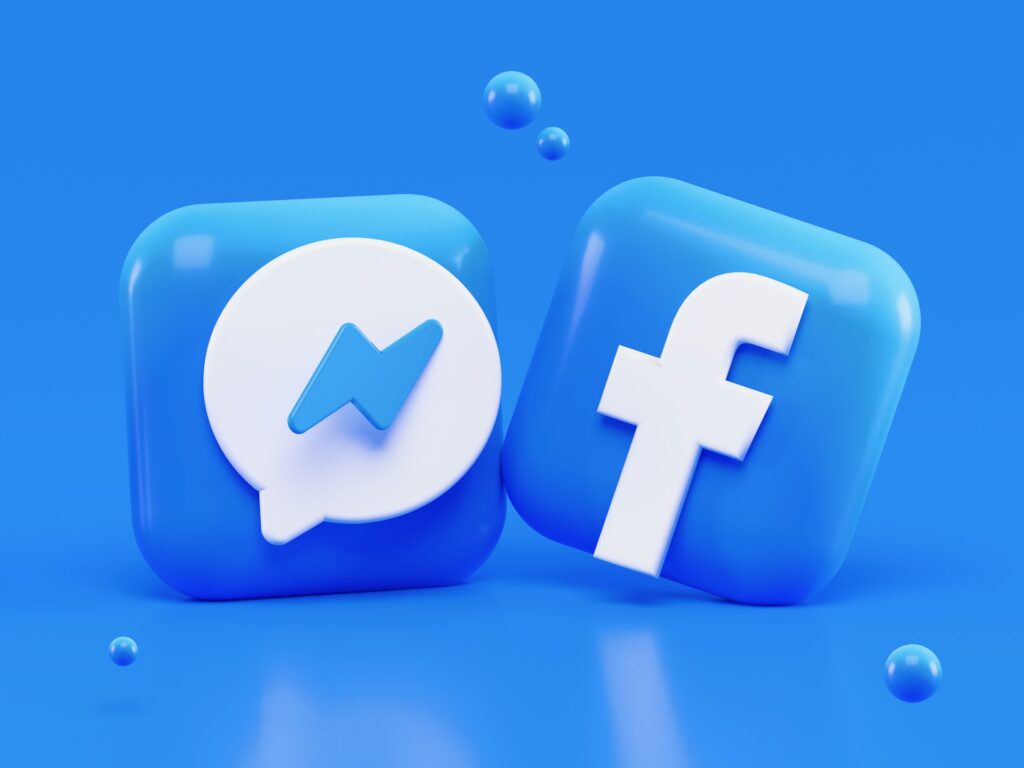 A few years ago, Facebook Messenger added a wave button. With the wave option, you can virtually greet someone who has been added to their friend's list on Facebook Messenger. A waving hand is a substitute for "hello" or "hello" when you start interacting with a new friend or contact. Although some people find the wave on facebook scary, it's best to get someone's attention simultaneously.
The weird thing is that you can't wave someone over on Messenger at all times. There is no method to send a wave in Messenger while you have an active conversation. In Messenger, the wave option only appears when you're engaged with someone or when you start a conversation with someone for the first time.
If you want to wave to Messenger during an open conversation, you may not be able to do so. Fortunately, there is a little workaround that you can use to reply to someone anytime.
Wave button is missing in Facebook Messenger
UPDATE (March 15, 2020) – The new Messenger with a much simpler design has been introduced in the last few weeks. With the significant overhaul of the user interface on the iOS and Android platforms, the "Explore" tab has been removed from Messenger.
Also, Facebook has removed the wave function from Messenger. You can no longer discover the wave button or wave icon next to the list of active contacts on the "Active" tab. Unfortunately, there is nothing you can do about this change. We don't know why Facebook removed this particular feature.
How to sign on to Messenger
The following procedure is applicable when someone is waving to you, but Messenger does not give you the option to go back.
Open the Messenger app on your Android smartphone or iPhone, Ipad.
On the bottom bar, touch the Contacts tab.
Now switch to the "Active" tab to display the list of active contacts.
You will now find a grey hand to the right of active people.
Touch the grey hand icon to say hello. The grey wave icon turns yellow after greeting a person.
The recipient will now see one of your hands.
Note: For this to work, the person must be active in your Messenger contact list.
Steps to return to the messenger application
Follow these steps when you want to greet someone who initially waved to you in Messenger.
Open the respective message in the Messenger app.
A yellow hand indicates that "XYZ beckons you" and "Press to go back".
Tap the yellow hand sign to return.
You will now see a message stating that "You and XYZ (the other person) have waved at each other".
Submit a wave on Facebook.com
Agitation comes in handy when you have a chat conversation through the Facebook web interface on a desktop. This is because you can send a wave through Facebook.com even when your friends are not online or active.
To do this, visit facebook.com on your computer and go to the "Contacts" section at the bottom right of the website. Here you can see some random contacts, both online and offline. To wave someone, move the mouse pointer over the desired contact and click on the grey hand icon. The wave icon turns yellow, and Facebook notifies that "You waved XYZ!" in a contextual tab.
The only downside here is that you can't search for and wave to a specific friend.
Also Read: What Is Vsync or Vertical Sync And Do I Need It For Gaming?
How to cancel a wave in Messenger
If you accidentally wave to someone and want to cancel the action, you can. To do this, open the conversation and long-press the wave symbol. Now tap on Delete and select "Delete for all".
This will cancel the wave and remove it from the recipient's chat window as well as your own. Note that you must cancel the wave action within 10 minutes. Otherwise, you will not be able to delete the message that has been sent.