Add and stream Twitch on Roku [with screenshots]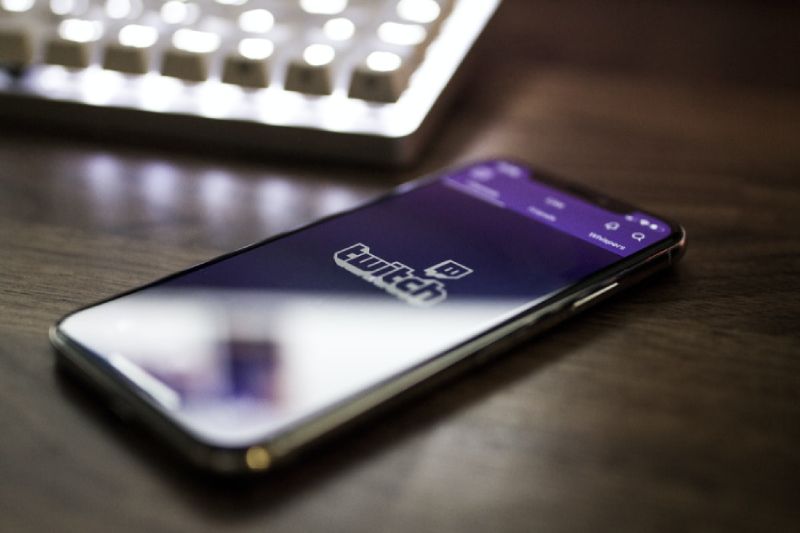 Twitch is a pretty unique streaming service with a lot of fantastic features. It is a live video streaming service that allows you to watch videos from games, esports, IRL, etc. Users can use Twitch as a platform to broadcast your video game, view feeds, talk to others, and more. It supports chatting with other people playing your favourite games. So Twitch is a two-in-one service that supports both live streamings and chats while gaming. Find out if Twitch is available for Roku devices.
Is Twitch on Roku?
No, Although this is a cross-platform app, these Roku users cannot access Twitch. In other words, there is no official version of the Twitch Channel for Roku. However, that does not mean that it is impossible to stream or access the Roku Twitch app. We have developed another method to stream Twitch to Roku TV. To know more, read the article to the end.
ALSO READ: How to Record Discord Audio – Step by Step
Twitch Properties
The remarkable and unique features of Twitch are as follows.
You can use the Twitch app to watch players play various games. For example, PUBG, Minecraft, FIFA 18, etc.
You can even share your game content with others.
The Twitch app also supports live chat every match.
Watch live interactive news videos, unique programs, and more.
Easily find new multiplayer games and IRL videos with the intuitive interface.
Depending on what you like, Twitch brings you new streams.
ALSO READ: What Is Steam Client WebHelper And Its Uses?
How do I get Twitch on Roku?
The Roku Channel Store does not currently offer official Twitch support. However, the following procedure will help you install Unofficial Twitch on Roku.
# 1. First, start the web browser on your PC.
# 2. Visit https://my.roku.com in the address bar.
# 3. Provide your Roku credentials like your email address and password.
# 4. Under Manage Accounts, click the "Add Channel With Code" option.
# 5. Enter Twitch TV in the channel passcode bar and click the Add Channel button.
# 6. A warning message will get pop up, and you will need to click OK to continue.
# 7. After that, select the "Yes, Add Channel" button to add Twoku to Roku.
# 8. When the confirmation screen appears, you are ready to start the Roku device.
# 9. You can find and use Twitch on Roku.
What is Auto Mod in Twitch?
Twitch Auto Mode is a feature designed for the broadcaster to protect their cat. With the machine learning and natural language processing algorithm, all risky messages are held by the moderators.
Does Twitch support linking your Amazon account?
Yes. By linking the Amazon account, Twitch will access your profile information, such as your name. You can even turn off this feature anytime later.
ALSO READ: 8 Different Ways to Fix  When Spotify Keeps Pausing.
What is Twitched on Roku?
Twitched is a third-party Roku channel that you can use to browse or watch videos. It's available as Twitched Zero, and you can access it for free. If you need $ 1 to access Twitched, you can stream ad-free.
Can you transfer content from Twitched to Roku from the browser?
Yes. Twitched is available as a Chrome extension. So you can install it in Chrome, Firefox, or Opera and transfer all the videos from the PC to Roku TV.
Conclude
It's that easy to watch Twitch TV on Roku. Don't miss anything, from games to music and nothing more with the Twitch Roku app.
Thank you for continuing to support us! Are there any issues you are having while streaming Twitch TV on Roku? Then bring it up in the form of comments on our acquaintances.