How to fix if your iPhone says there is no service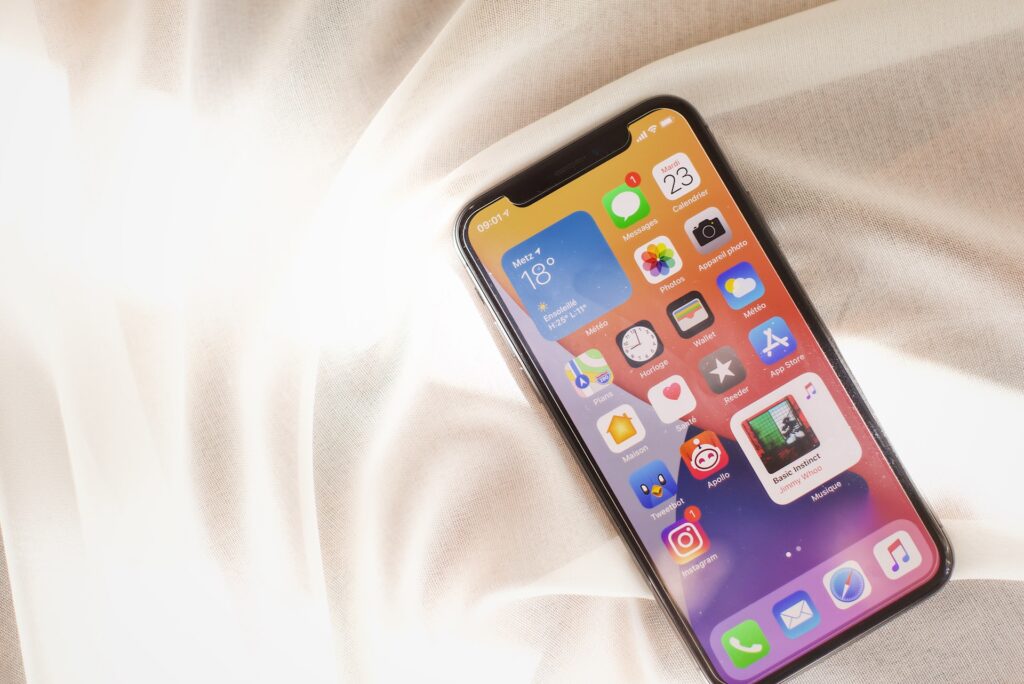 "I have an issue that my iPhone looks for a signal and shows 'No service'. You can't activate it, and I'm still getting "no service" or "looking for service" anyway. But that is not covered. Can anyone tell me what I can do? Thanks."
Hi, I recently bought an iPhone 6s, 32G, after updating to iOS 13.1. My phone service is not detecting and says there is no service. Would anyone know how to explain to me what happened or how to fix this problem? "
The message "No service" appears when your iPhone cannot connect to a mobile or mobile data network due to a software or hardware problem or if the SIM card has failed. If you give us data service but no calls, IMEI likely blocked it, but if you do not provide us with anything, data or voice, we can try some solutions you will see here.
What if the iPhone says there is no service?
If iPhone 11 Pro (Max), 11 iphone Xs, Xr, X, 8/8 Plus, 7/7 Plus, iPhone 6s/6s Plus, iPhone 5s / 5c / 5, iPhone 4S or 4 indicates search and then no service, there are several instructions to try to resolve this problem.
Restart the device
Airplane mode test
Reset network settings
Update the carrier settings
Try the SIM card in another iPhone or mobile
Update or restore iOS with iTunes
1. Restart the device
A stuck software process can cause failure, so restarting the device may be a solution.
2. Try airplane mode
If the iPhone still doesn't show any signal, you can go to settings and switch on airplane mode. Wait about 5-10 seconds, then turn off airplane mode. This will reset the network settings.
3. Reset network settings
If you have any problem with WiFi connection, mobile data, VPN, etc., just go to Settings> General> Reset> Reset Network Settings.
4. Update the operator settings
If you did not receive an update from your service provider, sometimes the network may not have been updated with the latest required settings. In this case, you should check if an operator configuration update is available and install it manually. Go to Settings> General> Information. If an update is available, you will be prompted to select Accept or Update.
5. Test the SIM card on another iPhone or mobile phone
Swap the SIM card for a different one or test the SIM card on another phone to see if it is the phone or the SIM card. If it works with another SIM card, yours may be damaged. You can go to your operator's shop, and they will help you.
6. Update or restore iOS using iTunes
In case the above six options are not enough to fix the error, iPhone 11, Xs, Xr, X, 8, 7, SE, 6s, 6, 5s, 5c, 5, 4S or iPhone 4 without service neither cover the repair. The final test you took Before you think about hardware failure, you can restore your iPhone through iTunes.
First of all, I recommend that you keep your device up to date. If you've already updated it to the latest iOS version, but the iPad or iPhone is still down, use iTunes to restore it, and you can restore a previously made backup.
If you are unable to get a repair after making the last point, the device may have some hardware damage and need to be checked by an Apple technician.
Also Read: Prominent Pros and Cons Of Environmental Batteries